Various sketches, drawings, and projects that didn't go far but somehow landed here.
---
Drawings on a server's pad while working as a waitress at my parent's ramen restaurant.
Exerpts pulled from a sketchbook.
A very accurate self portrait by four year old me.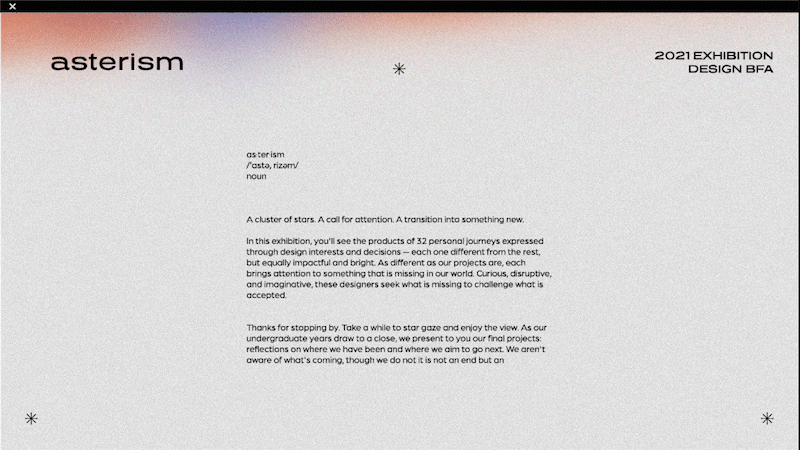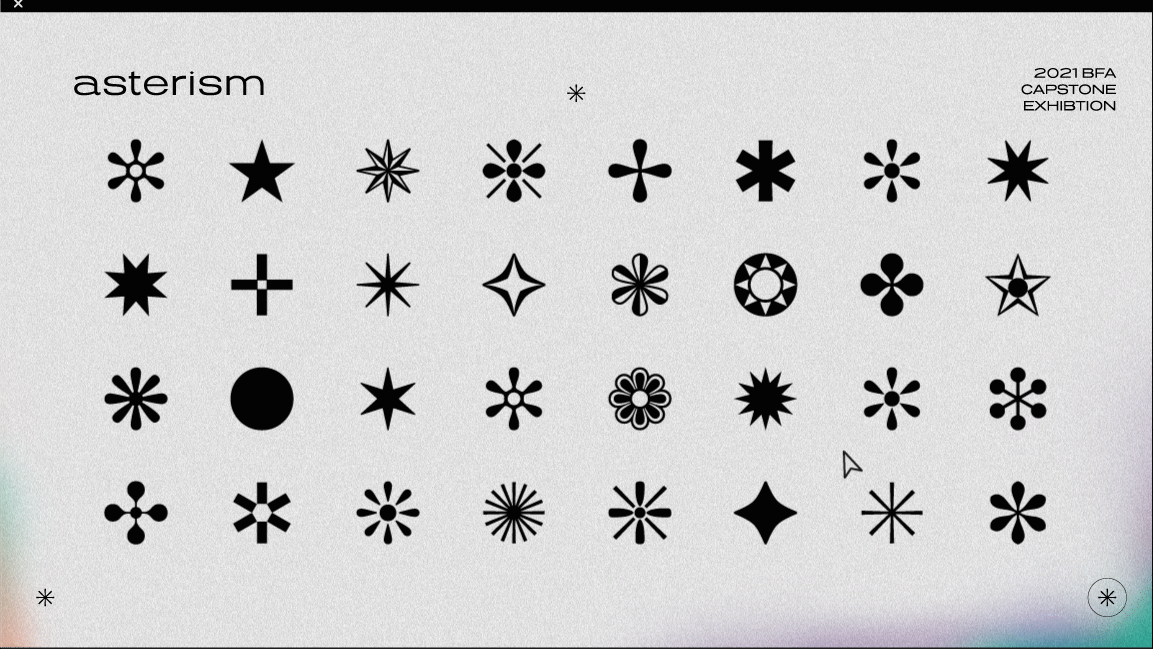 Website pitch for my senior class exhibition. Sadly, was not chosen ︎...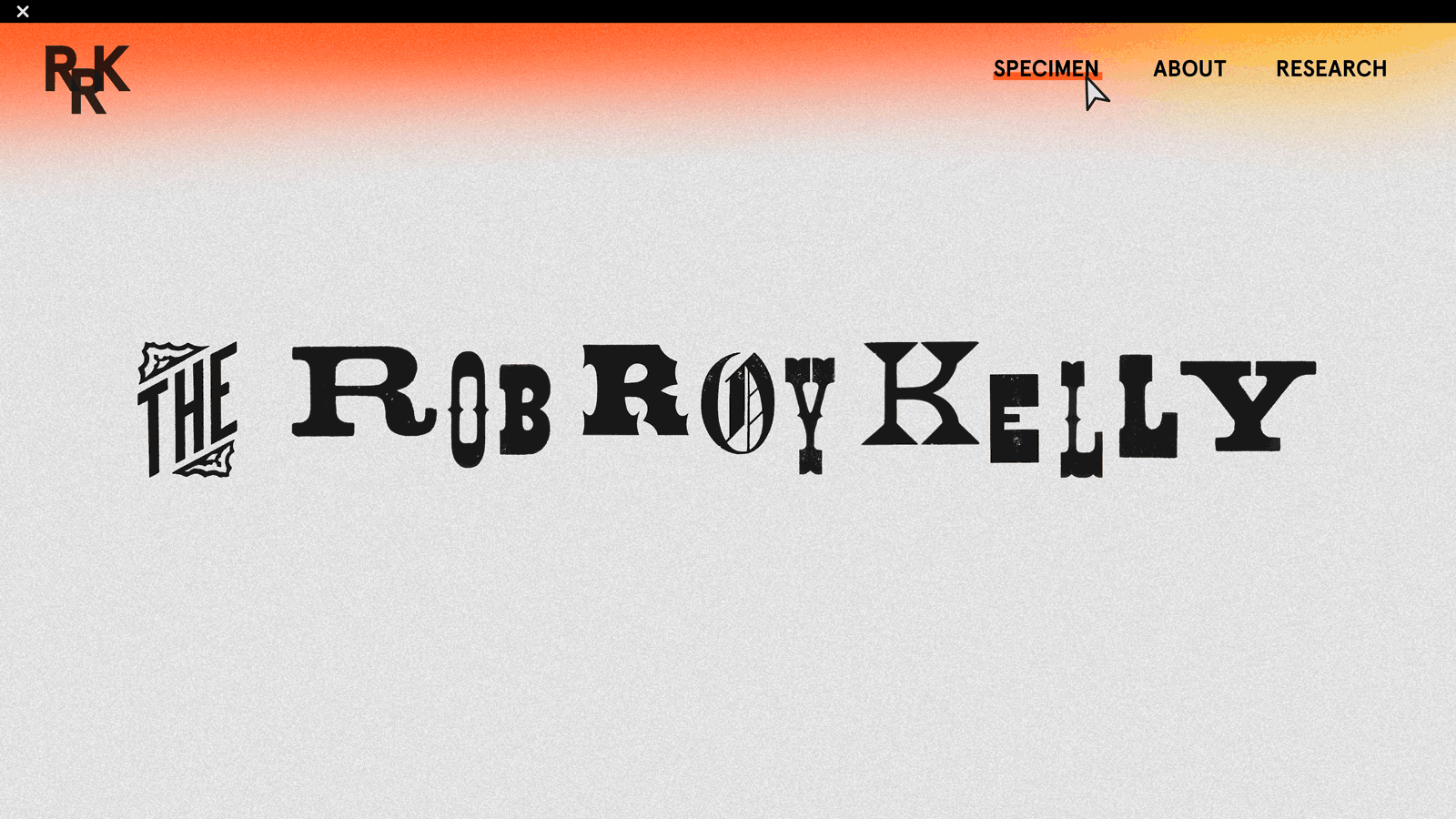 ... So I used the concept on a website for Rob Roy Kelly type collection ︎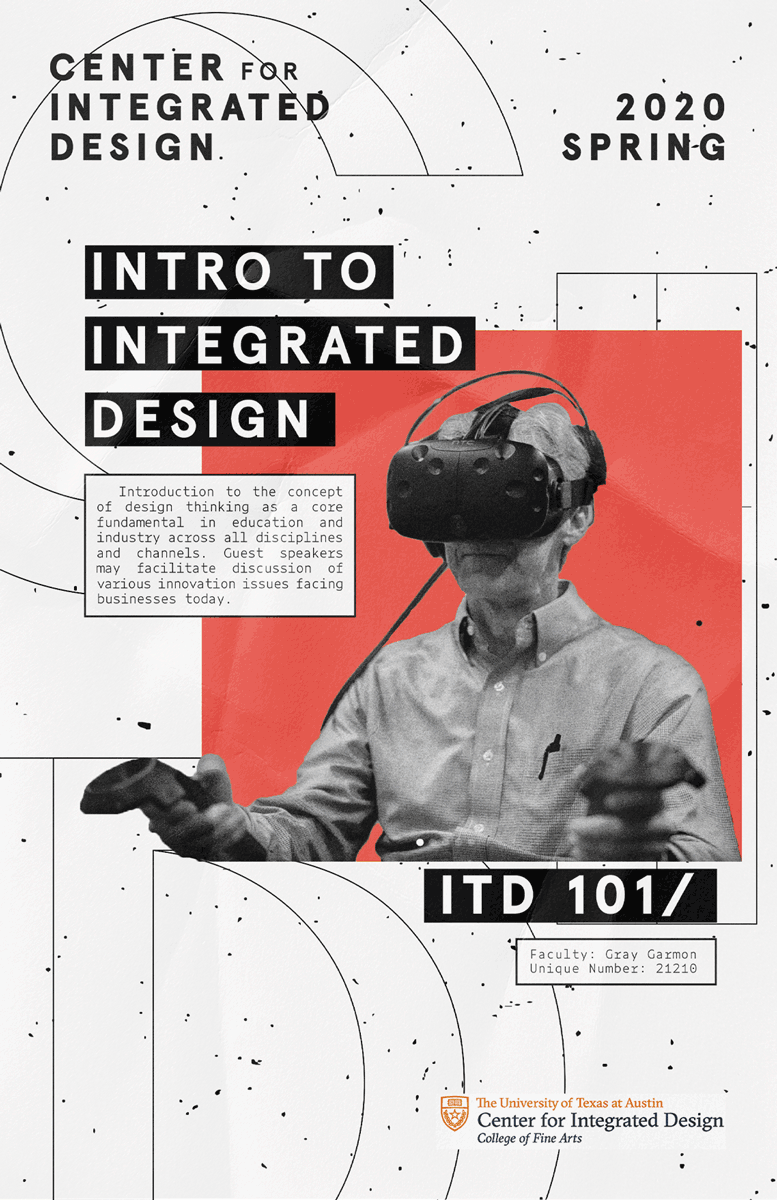 Promotional material for the Center for Integrated Design to advertise their 2020 spring semester courses.

A microsite and poster about the work and life of Louise Bourgeois. Each illustration takes you to a collection of work
focusing around that body part. The website was coded from scratch using CSS / HTML and illustrations to honor the


G.O.A.T.












An infographic of me manifesting.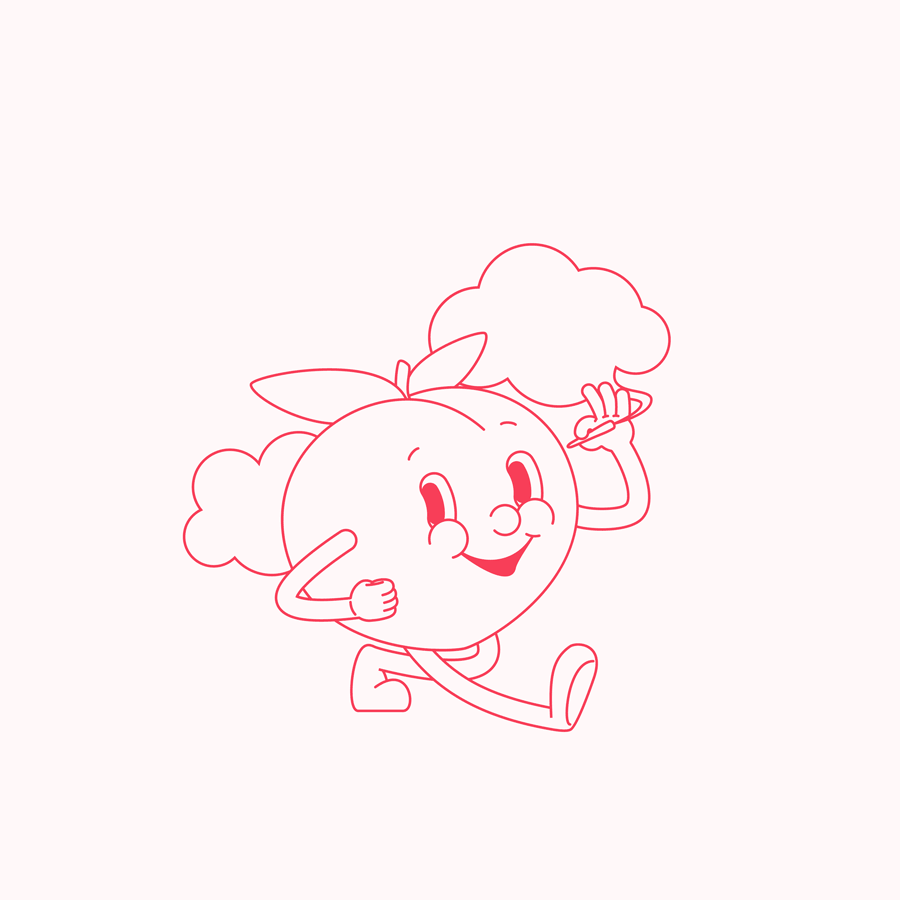 A sample of the speculative cannabis brand called The Rolling Peach. Features Puffy the Pot smoking
Peach and business cards with quotes about cannabis. This project served as a spark for my
senior thesis.
My First Pandemic Poster from the
AIGA POSTER SHOW